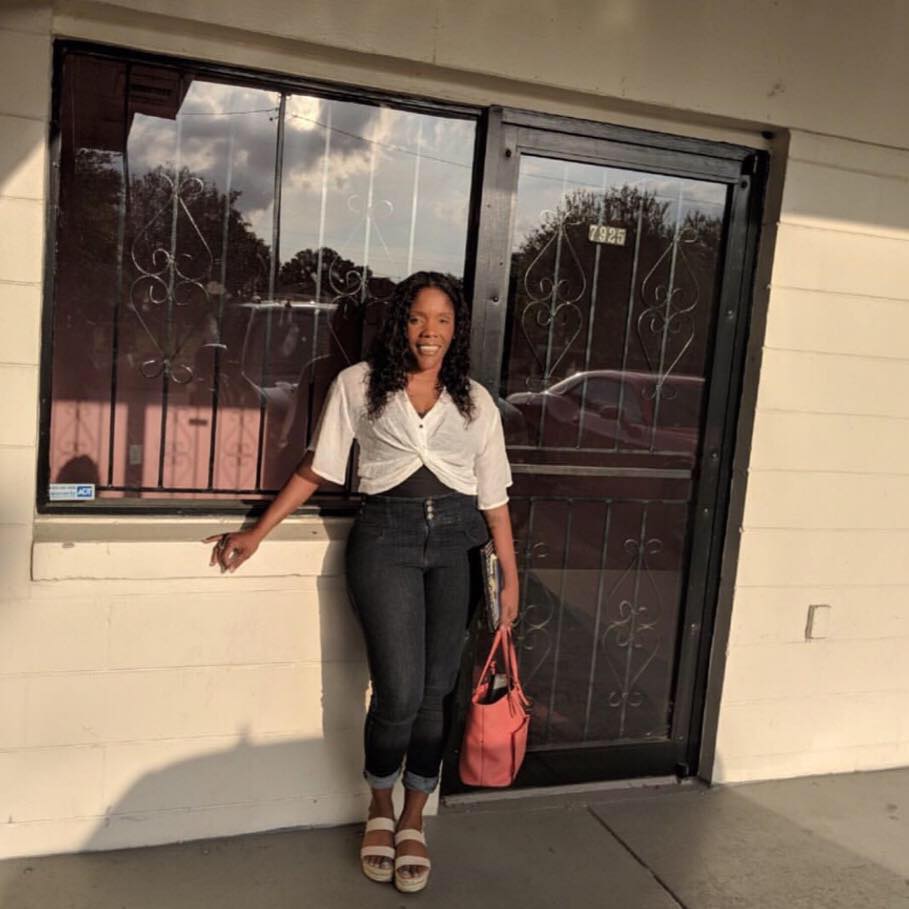 Suited 2 Shine provides professional clothing and career development services to low-income women who have completed our job training or job readiness program and are actively seeking employment. We feel that our services empower our clients to successfully obtain and maintain employment thus ensuring their economic independence. Our services are available to our clients at no charge.

Clients are referred by a number of social service agencies and job readiness programs. Our clients range in age from 18 to 65; many entering the job market for the first time; 95% are single mothers, many of whom have been abused, and many come from area shelters.
Almost all of our clients report incomes of less than $10,000. The need for our services is apparent and Suited 2 Shine is the only organization in the South Tampa.

Employment Workshops
•Interview & Workplace Appearance

Interview Skills & Etiquette

How to Get Raises & Promotions, Basic Customer Service

Telephone Etiquette, Social Graces, Table Manners and more

These workshops provide skills & tools that help clients advance beyond the revolving door of entry-level positions.
Self compassion
High quality interview clothing is provided free of charge along with accessories, shoes, handbags, jewelry, cosmetics, hosiery, and undergarments.Image consulting and professional one-on-one assistance to provide guidance on proper fit, grooming, mixing and matching, and clothing care.Once hired, they may return for clothing appropriate for the workplace.
Mentoring
Counseling, resources and coaching to assist clients with barriers that may hinder their job-seeking and job advancement success.